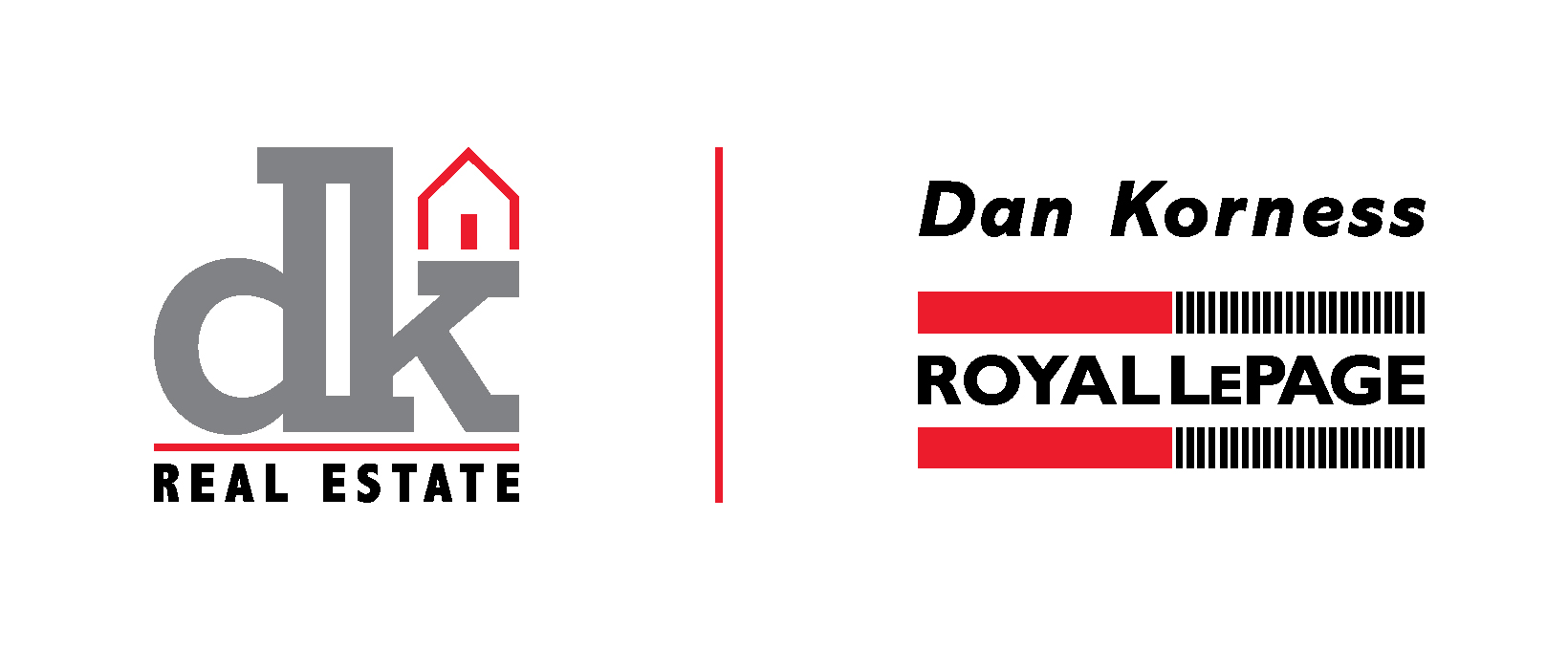 RCMP MEMBERS & STAFF
For those of you I haven't had the pleasure to meet yet, my father Wayne RYAN retired from the Force after 20+ years of service before beginning his career in Real Estate in 1996. In 2003 I had the pleasure of beginning my Real Estate career working with Wayne where our relationship as father & son and our business relationship as partners flourished before he passed away in 2015 after a long, courageous battle with cancer. Wayne was an active Veteran of the Force and could not have been prouder to be part of such a family.
It is with pleasure that I continue to provide real estate services to many RCMP Members, retired Members, Staff and their families each year; please feel free to contact me anytime.
RCMP RELOCATIONS
Since starting in Real Estate, I have worked with hundreds of Members and many of these transactions involved RCMP Relocations. For years, Brookfield Global Relocations Services(owned by Royal LePage) administered these transfers but in 2017 the RCMP began handling all of their member's transfers 'in-house' with an onsite Relocation Coordinator... which has so far seemed to stream-line the process for the transferee and for me acting as your agent. I am very familiar with all of the requirements having to do with Force transfers and will be responsible for ensuring that all required paperwork, contracts, documentation and reports are handled appropriately. I can also assist the Member by advising on certain RCMP relocation policies that have an affect on how the Sale or Purchase Contract should be negotiated and prepared and it is critical that your Realtor understands the financial and marketing incentives available to you and I assure you that very few do have that knowledge. When transferred, why not choose a Realtor who knows the system and will ensure that your best interests are protected!