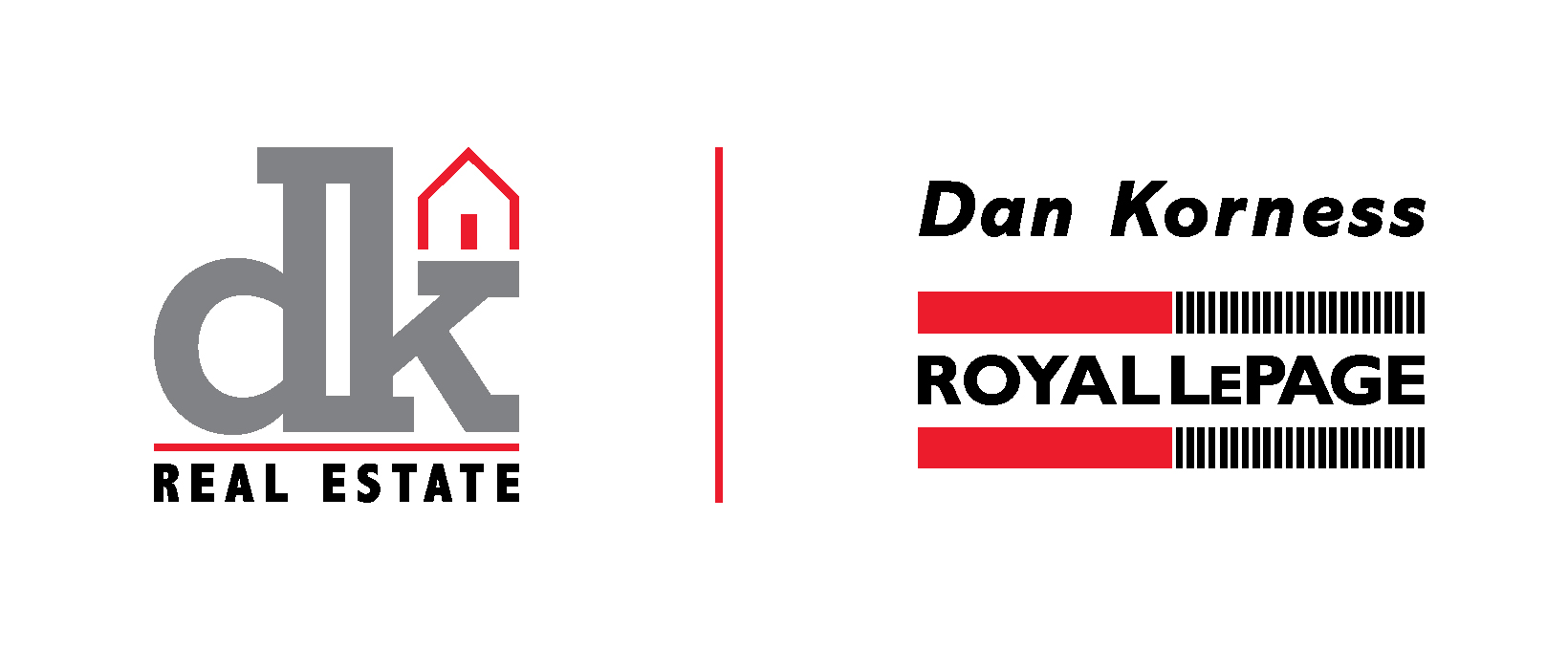 Buying a Home
Buying a home is an exciting and complex adventure. It can also be a very time-consuming and costly one if you're not familiar with all aspects of the process, and don't have all the best information and resources at hand.
One of my specialties is representing the best interests of buyers throughout the home buying process. My comprehensive, high-quality services can save you time and money, as well as make the experience more enjoyable and less stressful.
If you're like most people, buying a home is the biggest investment you will ever make. So whether you're buying a starter home, your dream home or an investment property, why not take advantage of my experience as a local market expert for Surrey to make the most informed decisions you can, every step of the way?
My commitment to every Buyer I work with includes the following:
Auto Email Program


I will set up an automatic search profile containing the features you would like in a home including type and style, size, bedrooms, age, area, price and more. You will then receive an email within moments of any similar new listing being entered onto the MLS or anytime an active listing is reduced in price to fall within your range.


Property Viewing


When the time comes that you would like to physically view properties, I will set up viewing appointments based on your schedule and accompany you to each property. I will provide professional advice and opinions on both positive and, if applicable, negative features of each home.


Market Evaluation


Once you have narrowed your interest to a specific property or two, I will provide you with a Market Evaluation so that you are aware of recent sales of similar properties. This assists you in determining what sort of offer to make. I will also provide professional advice in this regard.


Contract Preparation


I will prepare a Contract of Purchase and Sale which protects your interests and provides sufficient time for you to conduct due diligence.


Offer Presentation


Once prepared, I will present your offer as quickly as possible to avoid the chances of multiple offers on the same property. I will negotiate and provide professional advice regarding counter offers, conditions, dates and more.


Due Diligence


I will assist you with financing, home inspections, lawyer/notaries and insurance. I will obtain and review documents like Title Searches, Property Condition statements, Permits, Survey Certificates, Warranty documents and Strata Property documents. Only when you are satisfied would the subject/conditions be removed from the contract.


Legal Services



I will ensure that your Lawyer or Notary recieves a copy of the Contract of Purchase & Sale and all other required documents



Move In Day


I will arrange to pick up house keys and meet you at your new home for a final walk through. If there are any issues or concerns, I will deal with them immediately.


Follow Up Contact


I will stay in contact and be available in the event you have any future questions. I am happy to offer ongoing information about the Real Estate Market and Home Owner issues and services.